Alternative Search Engines, Depositories, Proxies, etc.
Start Page
An alternative search engine that doesn't record your IP or your searches. Also allows you to use their proxy to view pages.
TOR Project
Help protect your privacy online for free.
DuckDuckGo.com
An alternative to the major search engines (a.k.a. datamining operations) that lets you search anonymously.
Meta Cafe
One of the alternatives to YouTube (well-known for politically-motivated censorship).
Veoh
Another alternative to YouTube, video sharing website.
DONATE
Donate to help us with the domain name and hosting costs.

Donations in Bitcoins
You can help us with our costs of running this website.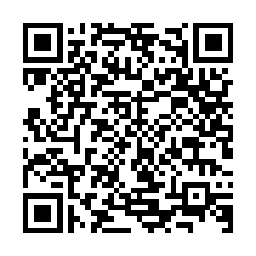 Grazingsheep.com has been bringing you articles, news and commentaries since 1999 (with its precursor since 1996).
If you find this website interesting, intriguing, educational and in any way inspiring and enriching your perception and you would like to help in a form of a Bitcoin donation, you can do it here.
You can scan the QR code (to the left) or use our address directly (below).
1Hv3PQpMooyK2PzogZ8zcMGXf8i52W1VZ2
You can also click on the button to the right for an "enhanced" copy-and-paste process.
You can donate a fraction of a Bitcoin (one µBTC or less) in a form of encouragement...
If you don't know what Bitcoin is you can find out more at bitcoin.org